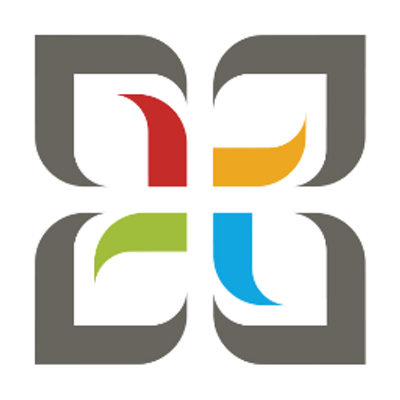 Pilot Manager
The HotSchedules Pilot Manager serves as the business and solution expert, provides technical expertise to prospects and customers and supports the HotSchedules team in growing the business. This position ascertains customer requirements, engages in consultative and technical solutions, and is critical in the success of new customer pilots and implementations.
 Key Responsibilities
Works with small and mid-market pilots to identify current and future customer business needs and requirements by establishing personal rapport with potential and actual customers
Key individual in ensuring new customer Pilot criteria is developed, business requirements are determined and a successful pilot is achieved
Seeks to understand and confirm success criteria for customer pilot engagements, ensures executive and operational sponsorship and ensures customer engagement throughout the pilot
Responsible for ensuring post-pilot roll-out dates are determined and the schedule is adhered to by both the customer and Red Book Connect.
Work with customers during the pilot and implementation stages to ensure they are successfully adopting the software
Analyze product data and create outreach tactics based on pilot customers who have low product usage and low implementation participation
Create engagement assets that can be delivered to customers to create value via webinars, online community or other marketing campaigns
Work across Sales, Customer Success, and Implementation departments to share common themes to improve business processes to increase retention
Provides web-based, phone, and in-person customer requirements discovery and analysis
Performs product demonstrations  and designs proof of concept exercises
Present and articulates advanced product features and benefits, as well as product future direction
Help to develop customer's staff by providing technical information and guidance
Provide training and produce support material for other members of the sales team
Create and contributes to a positive, professional, and fun environment to work
Stays current on product releases and enhancements
Skills/Qualifications:
Problem Solving, Product Knowledge, Selling to Customer Needs, Software Requirements, Product Development, Presentation Skills, General Programming Skills, Technical Depth and Understanding, Verbal Communication, Requirements Analysis, Innovation
Job Requirements:
5+ years in restaurant IT and Training preferred OR 5+ years in SaaS implementation
Sales engineering experience a plus
Bachelor's Degree in Computer Science or business related field
High sales aptitude
Strong communication and relationship building skills 
Strong understanding and ability to articulate new technologies and corresponding value propositions
Energetic, creative, organized, and self-motivated
Ability to deliver on business commitments
Thrive in team environment
We Are:
Well-known across the globe for bringing the restaurant, retail and hospitality industries to the Cloud with our pioneering web & mobile products, superior customer service – and the people who make this happen.
Our Values: Because they are important to us!
Service – We come from the service industry, and like you, we know that great service is the only thing that keeps customers coming back.
Creativity – Not sure how to get that project done? We don't let "the way we've always done it" get our way. We value out of the box thinkers who have fresh ways to address challenges!
Family – When you're here, you're family. When it's time to go home, we respect your work-life balance so you can be with your real family.
Fun – In between (and even during) all the hard work, we like to have a lot of fun! From inter-office video contests, to fitness challenges, happy hours and Friday lunches, we keep it awesome.
Humility – Humility starts at the top and flows throughout. It's about responsibility, acknowledging mistakes and never forgetting our humble beginnings.
Read Full Job Description