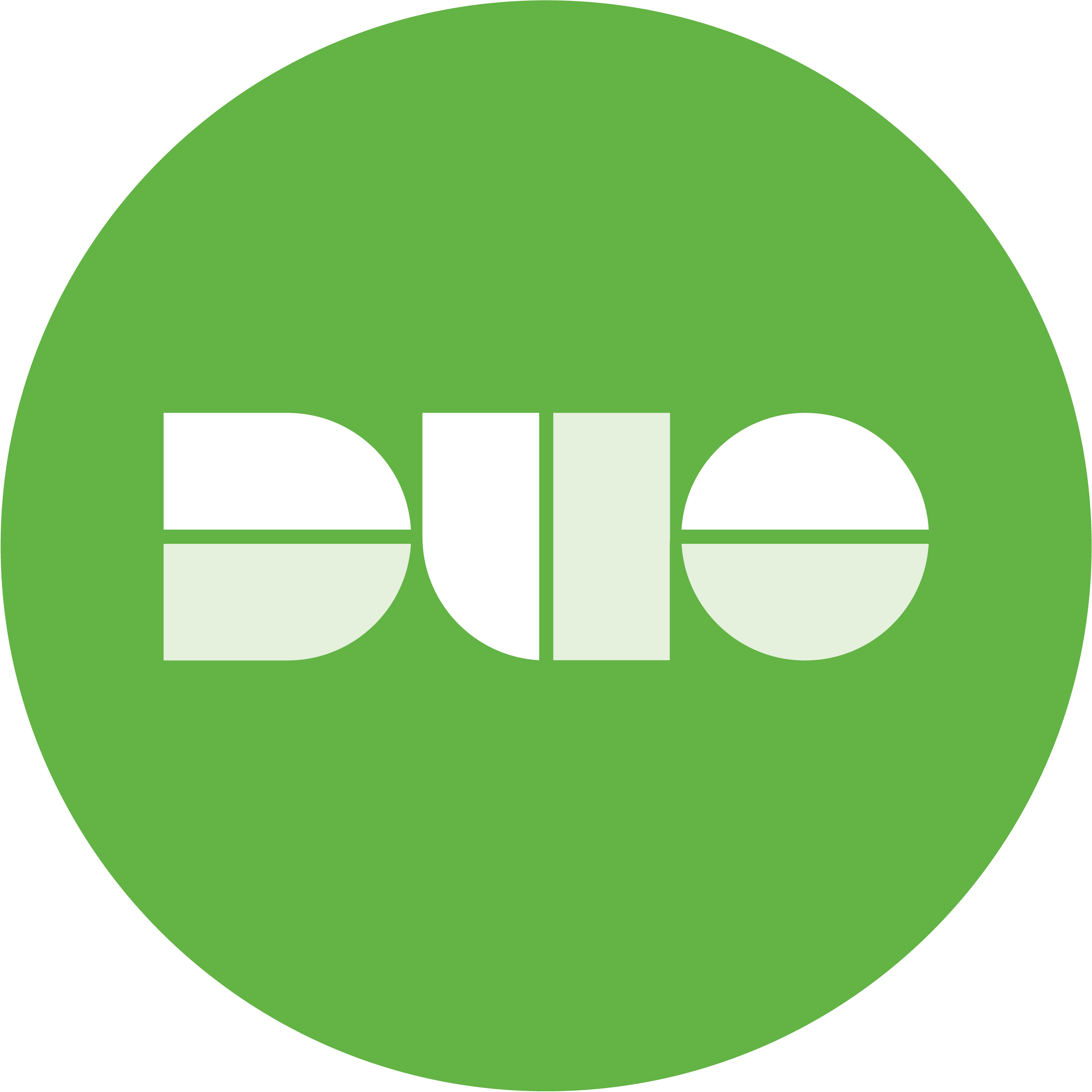 Senior Customer Success Manager
Duo is a high growth, venture-backed security startup based in Ann Arbor, MI. Founded in 2010 by renowned security experts Dug Song and Jon Oberheide, Duo is used by thousands of organizations every day to provide strong authentication security.
Are you looking for an opportunity to make a difference at a high-growth, pre-IPO powerhouse while building your career? Customers are the lifeblood of our company and Duo is looking for strategic, sales-focused, and results-driven Technical Customer Success Managers to engage, retain, and enable our customers to fully utilize Duo's solutions. The CSM is ultimately responsible for the complete post-sales lifecycle of a portfolio of Duo customers. As a CSM, you will be the primary advocate for each customer, guiding them along a path to success and engaging resources across Duo to accelerate value realization for each customer. The ideal candidate will be as passionate about Duo solutions as they are about providing an exceptional experience for every customer.
Responsibilities:
Own the ultimate success of Duo's customers, including customer onboarding, project success, retention, and renewal
You ensure that customers derive maximum value from their investments in Duo and fully leverage their subscriptions and services on an ongoing basis
Identify and develop new opportunities for expansion across the customer's business and collaborate with the sales team to ensure subscription growth and increased solution footprint
Drive seamless onboarding processes and work cross-functionally with our support and services team to proactively manage each customer's successful deployment
Develop and implement tailored programs that provide continued value to the customer, ensure renewals and drive long-term account growth
Proactively manage each customer's business needs and environments – actively seek opportunities to up-sell, cross-sell and generate referrals
Drive and execute customer renewals
Qualifications: 
5+ years in a customer facing role
2+ years experience in a role either in IT, preferably network administration, system administration, or support
Self-starter with a proven track record of driving customer success (adoption, renewals, quarterly business reviews)
Ability to understand customer requirements, identify up-sell and cross-sell opportunities
Experience working with an enterprise solution sales team and partnering with account executives in development and closure of sales opportunities
Familiarity with IT security concepts and industry trends
Highly data-driven with a commitment to process
Excellent verbal and written communication skills, professionalism 
Team player with the highest level of integrity
Passionate about technology and how it can be leveraged to drive business impact
You also...
Care about contributing to an amazing work culture and environment
Are comfortable with the rapid, unpredictable nature of a tech startup
Prefer trying and failing to getting it perfect the first time
Excited? We want to hear from you! 
Read Full Job Description